February 27th 2015
Dear Reader,
Since January, I have been working on Frenchys:  The Thrift Musical with composer John Roby.  I have been talking about this show for at least two years so it feels good to finally see the page counting climbing.  Today I finished the first draft of Act One – book and lyrics for six songs.  I'm feeling ready for a holiday.
Had friend and colleague Chris Craddock around the kitchen table this evening.  He's in town for the TV awards having been nominated for Best Comedy for his show: Tiny Plastic Men.  He's also writing lyrics so he played and I sang through a couple of numbers from our respective oeuvres.  Dueling wordsmiths.  The challenge, we agreed, is to have enough but not too much.  You want the lyrics to make an impression but not clog the musical arteries.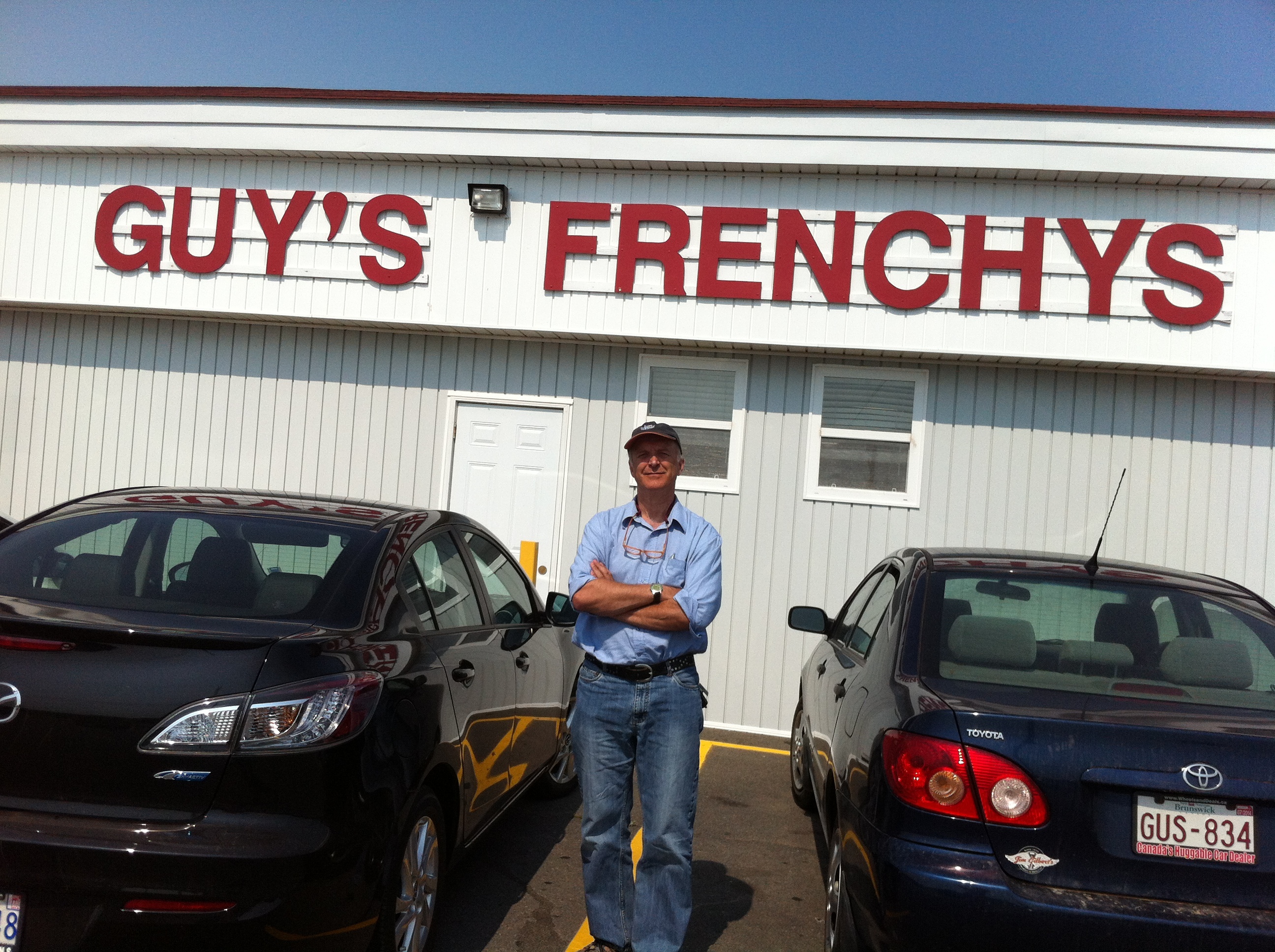 As promised, I can report that writing the lyrics first (as I am with John on Frenchys)  vs. the composer writing the music first (as have am with Marc Schubring on Double Trouble).   When the lyrics come first, the lyricist is responsible for the shape of the song. He or she decides how many beats per line in the verse, the chorus, the bridge.  This may be done (in my case is done) with only a rudimentary understanding of  music.  I understand what the song needs to achieve in terms of narrative and character but that may put the composer in a tough corner.  I think it's easier for me, as a lyricist, to adjust to the composer.
The holiday in question is a trip.  First to Montreal to see the amazing Nicky Cavendish in Good Night Bird at the Centaur Theatre and then to Cozumel with Robin, Andrew and Lorna for some sun.  I am so grateful for the opportunity to escape the cold.
Have a great weekend.
David