June 20th 2015
Dear Reader,
I missed last week's missive because something had to be jettisoned from the agenda or the good ship DSC would have sunk. It has been a busy two weeks. The busiest since I directed The Neverending Story in 2012.
Week before last saw me in Washington for the first days of rehearsal of Double Trouble. The cast is very strong and hearing them stand around the piano belting out my lyrics and Marc Schubring's music was a thrill. Watching the book scenes get staged was less thrill. I had imagined fireworks, deep emotion, witty delivery, roars of laughter and what I saw was actors walking slowly around the stage, heads buried in scripts, speaking to the page, occasionaly looking up to say, "Is this where you want me. It's like watching your wife in labour. It's hard to watch, and at times you want to run but where else can you be? Where else would I want to be?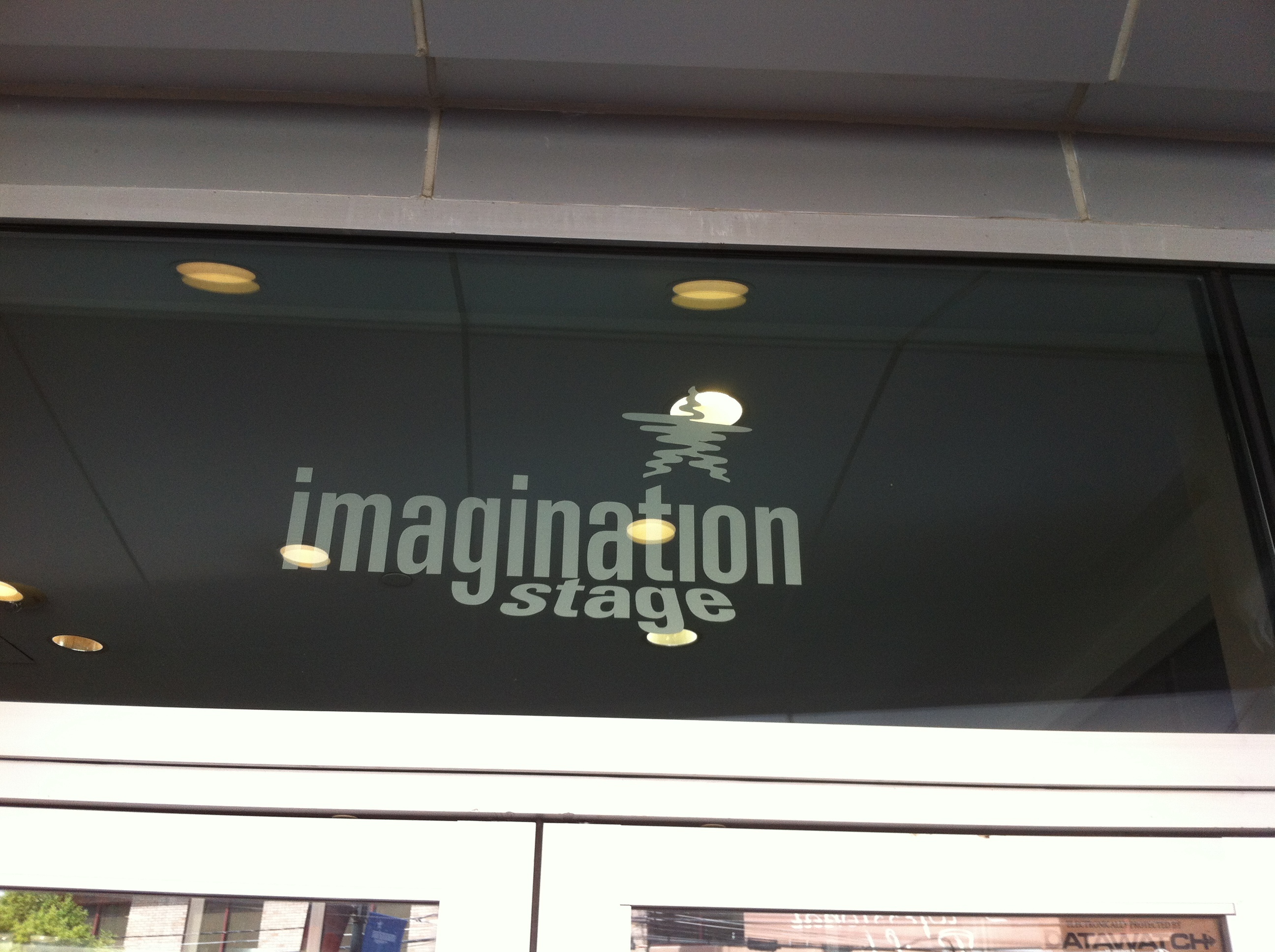 My favourite moment was after the first read/sing thru when the publicist hugged the Artistic Director and with tears in her eyes said, "Thank You!" I took from this she thought she could sell the show. Amen to that and a low Canadian dollar.
Readers of this page will enjoy hearing one of the songs, "My Mother's Going to Hate Me" which I have attached in a highly illegal recording that I deplore acquiring and for which I take absolutely no responsibility in removing.
I was back in Toronto late Saturday night and dropped into two twelve hour days finishing Act Two of "Lysistrata and the Temple of Gaia" for the reading at Tarragon. The last reading of the play was in December and had left me very worried. I think if I'd had the same experience at Tarragon I would have consigned the project, and six months labour, to the graveyard of noble failures, the "bottom drawer" (or its electronic equivalent, a directory called "archives") but to my relief, the eight wonderful actors, led by Nicole Underhay and John Cleland, so 'got' the fun of the story that I instantly relaxed. Then I experienced a solid three hours of dramaturgical discussion led by Andrea R and Andrea D which scrolled through the narrative, the world, the characters until my brain could take no more. I left with the most wonderful gift. I couldn't wait to get back to the computer.
But before I had even written up my notes, my director in Washington, Kate Bryer, was sending me email after email with script requests, script concerns and, of course, asking for script revisions which I am sure affected over 50% of Act Two. I was up until 4 am this morning with the last of them. Slept until 8 am. Reviewed the revisions. Sent them at 9 am. The cast arrived at 10 am, were into costume by 10:30 am, the new scenes were blocked by noon. I got the text I had hoped for, "Everyone loves the new scenes!"
I was so relieved. And then I went back to bed.
Have a great weekend,
David
Toronto.