May 9th 2015
Dear Reader,
There are few places in Toronto where there is oxygen for playwrights, but one of them is the Tarragon Theatre.  Each year, five playwrights are selected to form a unit who will meet four times in the following year to read each other's plays or see them performed by professional actors.  We, I am one, will largely, I suspect, be each other's dramaturges.  It will be a profound act of collegiality considering the disparity in our backgrounds.  We met this past Monday.
But we had a stimulating prologue to the first set of readings –scheduled for June (I will be developing Lysistrata) –by attending a three day lecture/discussion led by Richard Rose on his approach to script analysis and directing. Rose is a smart, experienced and successful theatre man.  His remarks would probably be paint drying dull to a layman but they were fascinating to structure wonks (like me).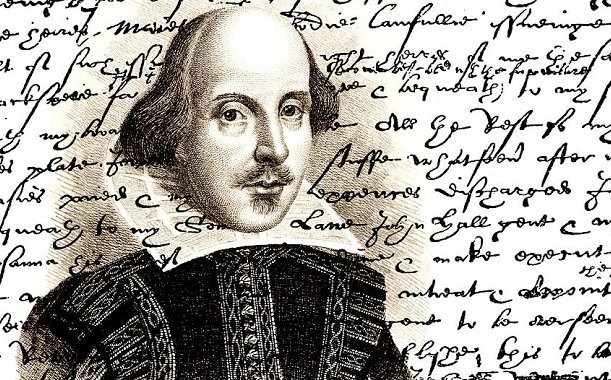 One of the revelations was that Shakespeare places his climax a little more than half way through the play (Act III, Sc. 1 or 2) instead of the penultimate event as prescribed in the Well Made Play.  Through this lens the climax of Romeo and Juliet is Mercutio and Tybalt's deaths which in modern practice occurs right before the intermission!   Does that mean Act II is the denouement?!  Obviously not. The climax creates a situation that that the hero must unravel through the rest of the narrative. Quite like, I realized to my surprise, my own Having Hope at Home.
It's good to be able to breathe.
Have a good weekend.
David
Toronto