Remembrance Day, 2016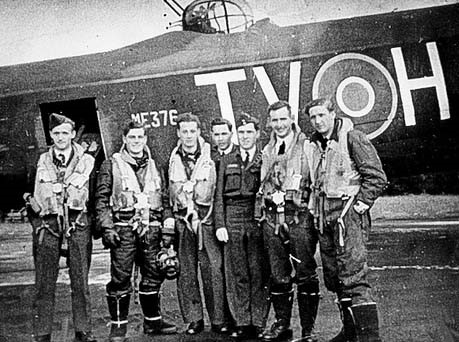 Thirty years ago, I had a neighbour named Stu Laird. He was a great guy and I really enjoyed his company but when he and his wife Dorothy were invited to dinner he would say, "I'll be there if I'm still alive" or, "I'll be there if I'm still ticking". As a playwright, I'm alert to the hidden meaning behind what people say so one day I took a gamble and called him on it. I said, "Stu, why are you talking about dying? You're not going to die between now and dinner." He apologized. He said he'd flown rear gunner in a Halifax Bomber during WWII and had lost so many friends that he sometimes felt guilty to be alive. I was shocked… not that he remembered but that the memory affected him every day of his life. What was a rear gunner? What was a Halifax Bomber? I knew about Canada and D Day, Canada and Juno Beach, Canada liberating Holland but what was Canada's contribution to Bomber Command?
For the last thirty years I have slowly tried to answer those questions. I discovered that one third of all bomber crews were Canadian and that flying in a heavy bomber was, according to some historians, the most dangerous place to serve in WWII; only one on four air crew escaped death, serious injury or imprisonment. Of the 44,000 servicemen we lost in WWII, 10,000 died in Bomber Command. I found out that, overall, the contribution to Bomber Command, which is to say the night time bombing of Nazi Europe, was the largest contribution Canada made to the Allied war effort. We built the planes and made the bombs. We trained 130,000 pilots (130,000!) as well as bomb aimers, navigators and air gunners through the British Commonwealth Air Training program which had bases from coast to coast. I was lucky enough to talk to many who flew and survived and discovered that each one of them lived a different war, a war that each of them remembered as if it happened yesterday. Their memories are all around them and this has become the central dramatic image for the play I have written which will premiere at the 4th Line Theatre in Millbrook (near Peterborough, Ontario) on July 6th, 2017.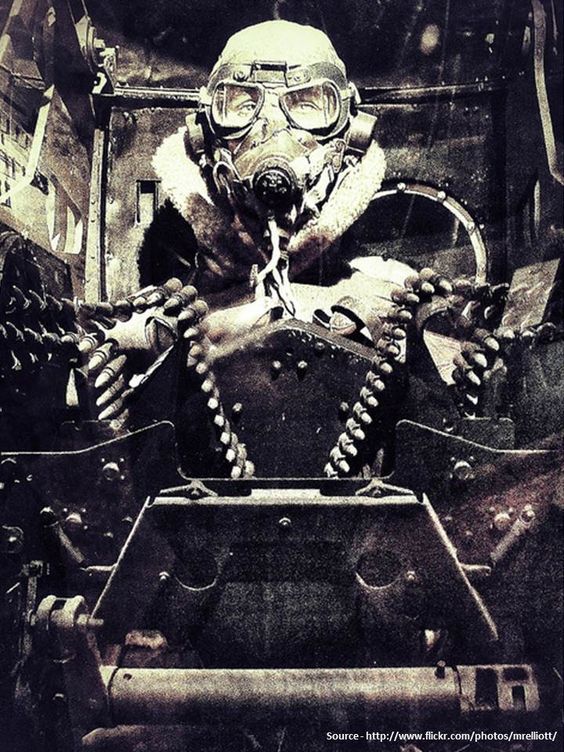 Stu Laird passed on some years ago but I know he would have appreciated the interest I have taken in his war time experiences. He and the air crews of RCAF (6 Group) certainly don't need a playwright to make their experiences dramatic but I think they do need one to be remembered – remembered in a way that recognizes their bravery, their sacrifice and the deadly job they were asked to do. On this Remembrance Day, I am honoured to be in their service.
David S. Craig
November 11, 2016